Outward bound training activitity was held in 2022
30-11-2022
In November 2022, we held the outward bound training to enhance the team spirit of our staff, through a variety of team games, staff have a deeper understanding of the importance of team cooperation and deepen their friendship.
The staff had a great barbecue meal together and enjoyed a wonderful day.
We will continue to work hard together to provide better service to our customers.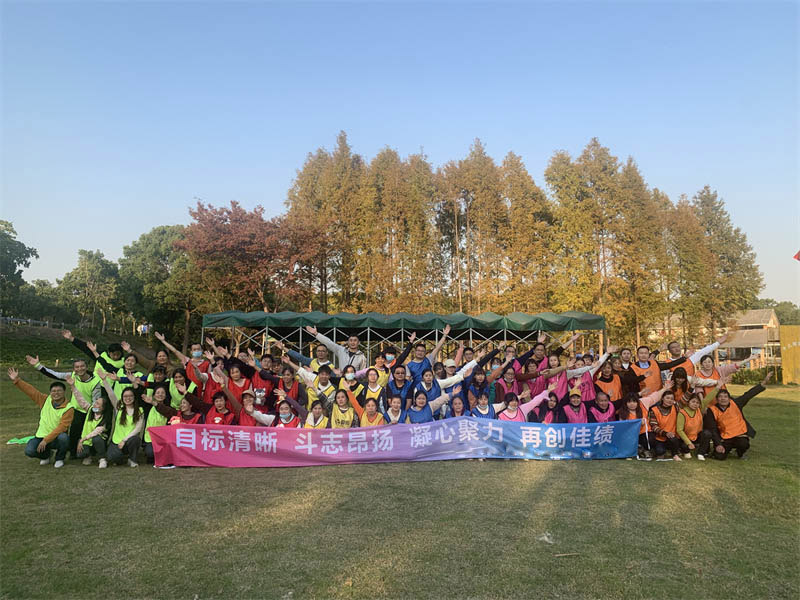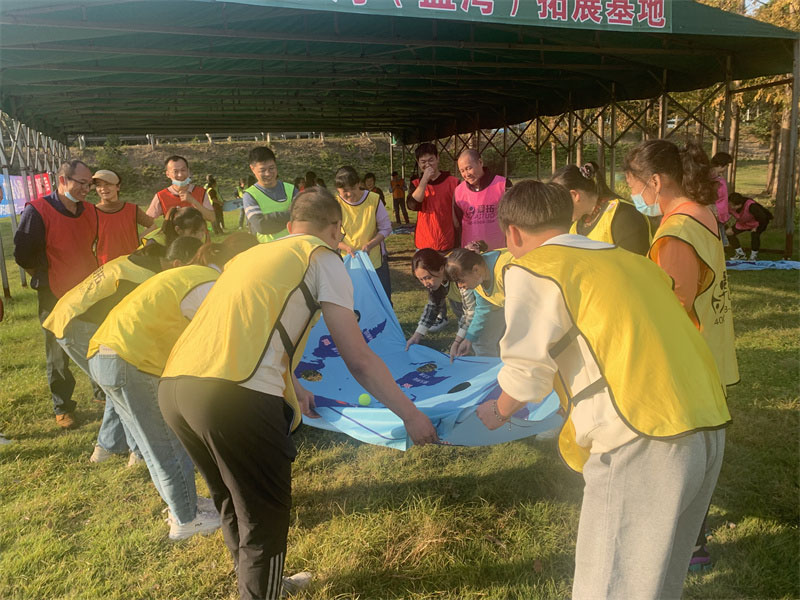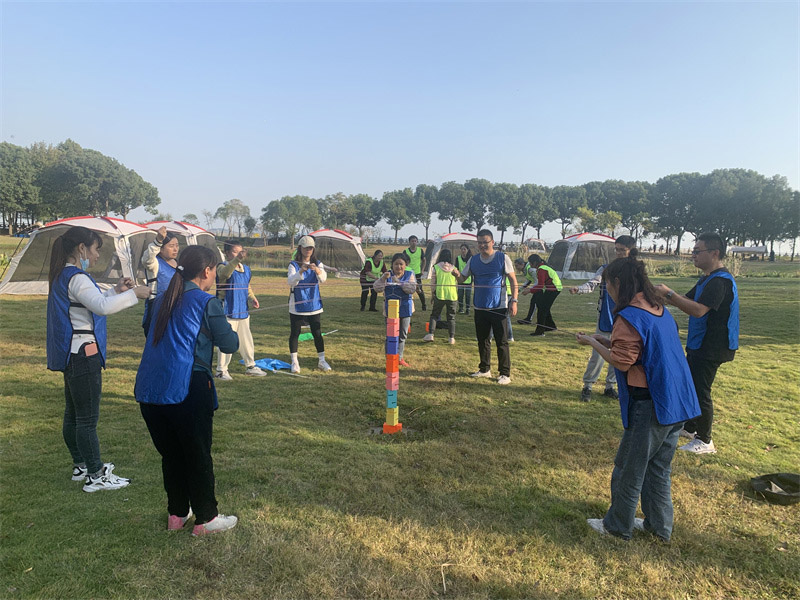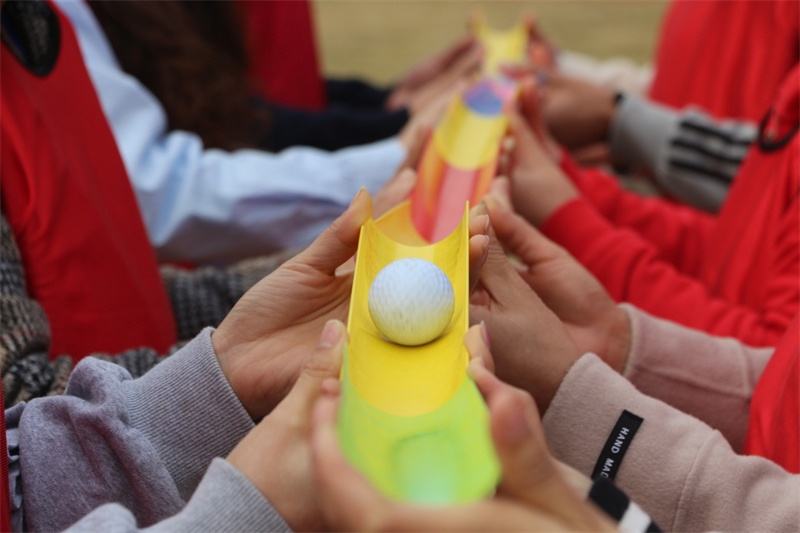 Investment plan of SMT production line in2021
In order to better serve customers and enhance competitiveness, Wuxi Kangtai electronics decided to invest in SMT production line. After efforts, the equipment required for the first production line has entered the factory. I believe that with these equipment, Wuxi Kangtai can provide better solutions for customers.
New product launch of Kangtai electronics in 2020
In 2020, Wu xi Fengming Trading, Co., Ltd. launched a series of products to enhance the experience of RV central control system, which can summarize all the control switches distributed in every corner of your car. You only need to download an app in your mobile phone to easily control all the electrical equipment in your car, so that you can experience one machine in hand and control all the fun.
Automatic balance device, this device allows you to easily solve the problem of uneven camp, can control all terrain, just move your finger a little, you can experience the RV immediately stable, no longer have the previous terrain uneven caused by the problem of uncomfortable occupancy.